Contact Us Today & get the best solar solutions
Quality  Solar  is a Zimbabwean  solar Energy Power Company based in Harare we are specialists  of On- grid and Off- grid Residential and commercial solar systems from  assessments, preliminary design, installation, and commissioning . We are also specialists in power backup solutions for homeowners and businesses.
We are dedicated to providing adequately sized, professionally designed and installed photovoltaic solar systems to the Zimbabwean homes and businesses.
Quality Solar is committed to promoting energy independence with the installation of solar systems in communities, with a vast number of solar systems installed in the last few years. We take exceptional pride in all our work from preliminary design through permitting, installation, final inspection and interconnection with the utility company. We do it all in-house and we do not hire subcontractors.
All our personnel, design and installation teams comprise of enthusiastic people who share a common goal, of using solar energy for a brighter future for all.
All our photovoltaic solar systems are designed and installed by highly qualified engineers, Installers and personnel. Our experienced and certified electricians and team leaders work hard to give every homeowner or business a reliable solar system to generate your own clean green electricity safely. As a homeowner you deserve the best that is why we employ and train only the best in the industry to ensure that you get a good return on your investment.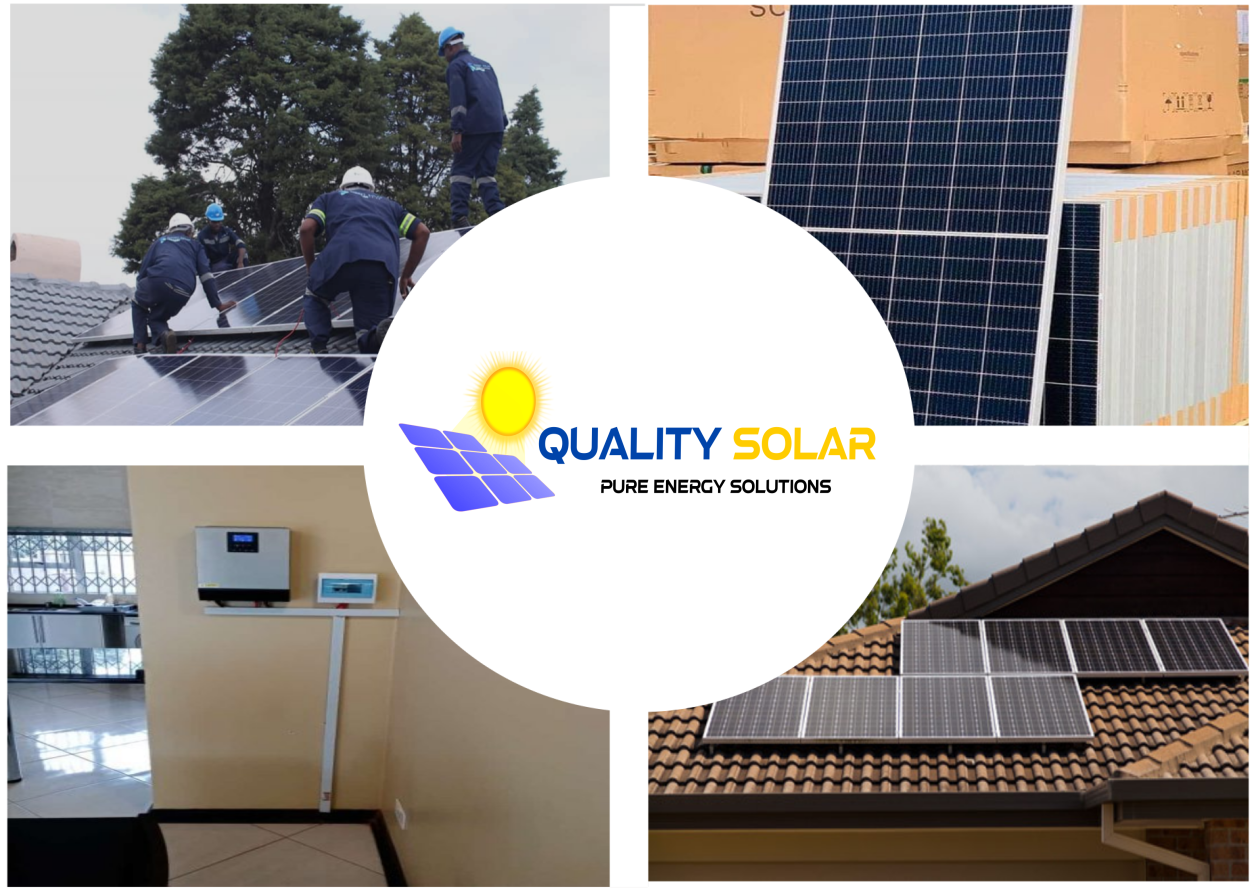 We install quality equipment and use reputable brands in our installations from solar panels, solar inverters batteries and accessories.